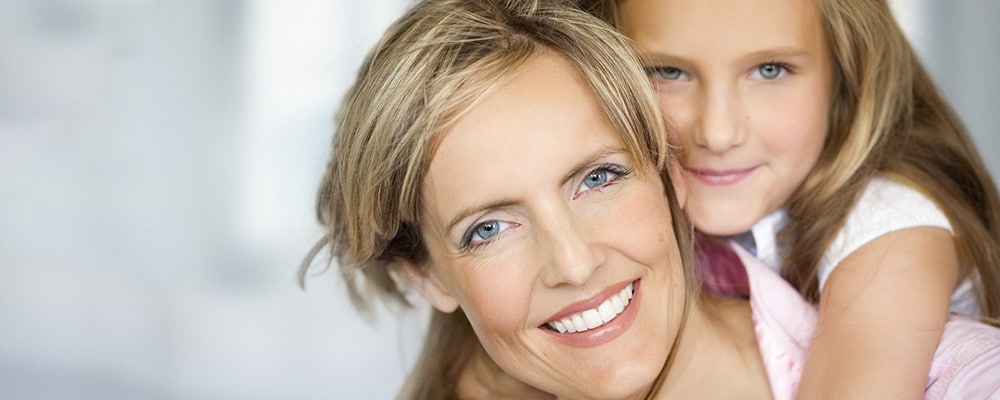 At Rucker MD, we are committed to our patients' health and well-being. Check out some of our resources!
The Official Rucker MD Blog
The Enza Essentials Beauty Blog
Profiles Magazine
The Enza Medispa
Call us at 800.456.8222 or email us at [email protected]! Our staff is happy to help you!
*Individual results may vary. Read more.