Plastic Surgery Clinic of Eau Claire offer several different cutting edge, non-invasive skin treatments including Halo, diVa, BBL, Viora Reaction!, Pelleve, and Kybella.
Halo™ Hybrid Fractional Laser
Results will vary.*
Get that Glow with Halo:
Customizable treatment to precisely target skin damage
Improvement in the appearance of tone, texture, fine lines* and wrinkles
Reduces pore size and increases reflectivity and glow
Flexibility in treatment levels and downtime
*only with Halo Hybrid Treatments
diVa® Laser Vaginal Therapy
Results will vary.*
The diVa® laser utilizes Hybrid Laser Technology, where a combination of wavelengths treats various layers of skin during a single session, effectively improving a number of conditions with little downtime.
diVa® is a quick, convenient, in-office, minimal downtime solution for women's gynecological and genitourinary/urology health.
• Fast
• Delivered at your comfort level
• Customizable for your specific desired results
• Thousands of women treated with diVa
BBL and Forever Young BBL™ Light Therapy

Results will vary.*
BBL or Broadband Light is used to treat age spots, sun damage, and redness.*
Forever Young BBL™ is used to treat age spots, freckles, redness, small vessels, acne, and unwanted hair. Forever Young BBL™ is an innovative technology that uniquely:
Delivers light therapy,
Targets signs of aging and sun damage, and
Effectively provides a more youthful and refreshed appearance.*
Pelleve Advanced Radiofrequency Technology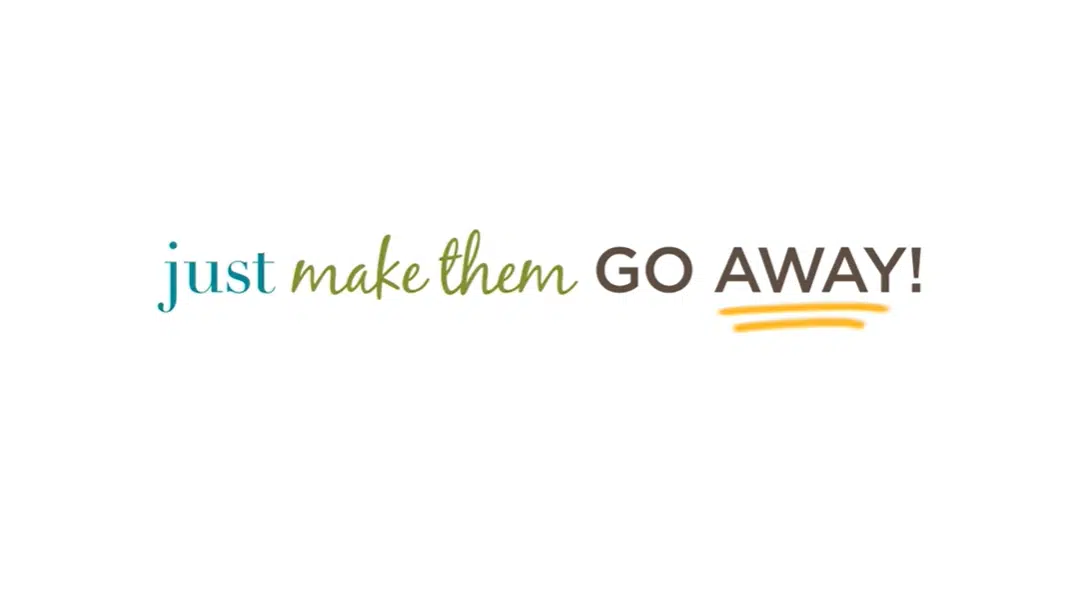 Pelleve is a revolutionary innovation for smoother, tighter skin… FDA-cleared facial wrinkle treatment without surgery. With Pelleve, you can look and feel refreshed naturally.*
Pelleve precisely heats the deep layers of your skin using advanced radiofrequency technology without damaging the epidermis, or top layer. The heat causes the collagen in your skin to contract and tighten. After the treatment, your skin will start to produce new collagen. The result is an improvement in skin quality, firmness and tightness you can see and feel.*
Pelleve can be used to treat the skin on the face, including:
Sagging skin under the chin
Nasolabial folds
Wrinkles around the mouth
Lines or folds between the eyebrows
Lines on the forehead
Excess skin on the upper eyelid
Crow's feet
Many people start to see results immediately after just one Pelleve treatment!*
Viora Reaction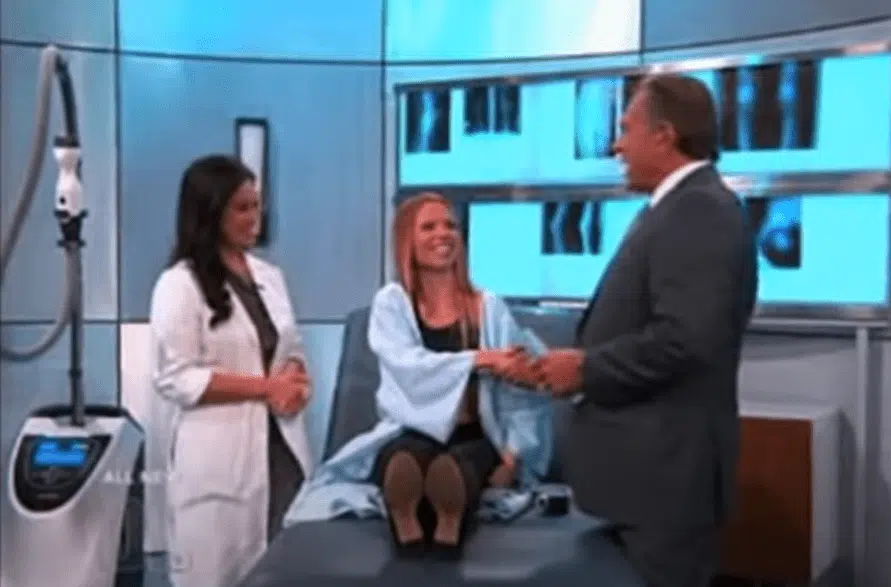 Results will vary.*
Viora Reaction™ offers multiple treatment applications for the industry's most-wanted aesthetic treatments:*
Cellulite treatment
Circumferential reduction
Skin-tightening for aging & lax skin on the face and body
Skin tightening treatment for appearance of stretch marks
Reaction™ combines the mechanism of advanced RF energy and vacuum therapy that work with the body's natural regeneration process to deliver safe and efficient treatments for cellulite, body contouring and tightening of the skin.*
Unlike any other system, Reaction™ is powered by patented CORE™ technology featuring 3 distinct RF modes as well as an innovative 4th dimension – multi-channel mode – that simultaneously incorporates all three treatment modes
CORE™ empowers Reaction™ with the ability to deliver safe and effective treatments with superior treatment control, precision targeting and broader dermal penetration for maximum results in minimal time.
Simultaneously, the unique vacuum therapy maximizes the penetration of RF energy in the treatment area and also increases local blood circulation, stimulates lymphatic drainage and assists in the shrinkage of fat cell volume.*
Kybella
KYBELLA® is indicated for improvement in the appearance of moderate to severe fullness associated with submental fat ("double chin") in adults. KYBELLA® is the first and only FDA-approved injectable drug that contours and improves the appearance of submental fullness.*
Results will vary.*
Call us at 800.456.8222 or email us! Our Eau Claire staff is happy to help you with our skin treatment services!
*Individual results may vary. Plastic Surgery Clinic of Eau Claire DisclaimerRead more.